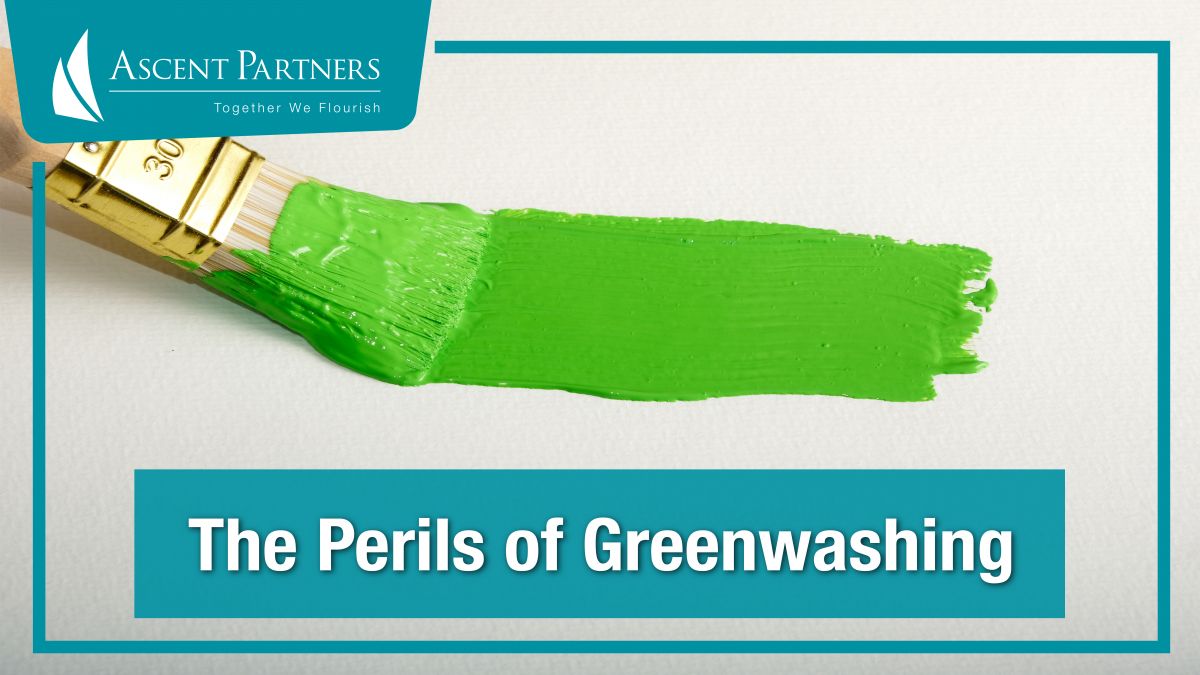 The Perils of Greenwashing
The risk of an accusation of "greenwashing" is now an important concern for many companies globally. Whilst still ill-defined, "Greenwashing" is increasingly a source of litigation, reputational destruction and regulatory scrutiny – with more expected.
Tackling greenwashing to ensure market integrity and consumer and investor (particularly retail investor) protection is a top priority for regulators across the globe.
In Hong Kong, the Hong Kong Monetary Authority ("HKMA") released a research report in November 2022, entitled "Greenwashing in the Corporate Green Bond Markets", showing evidence that about one-third of global corporate green bond issuers are reaping the benefits of issuing green bonds without cutting down their greenhouse gas ("GHG") emissions.
The report noted that this type of 'greenwashing' behaviour can impede progress on combating climate change and could lead to financial instability if the market loses confidence in green bonds and other green asset classes.
In addition to the risk of enforcement action by regulators, civil litigation against organisations accused of greenwashing – in particular, climate-related greenwashing – is becoming increasingly common.
In terms of corporate and governmental commitments, organisations have faced claims alleging that their GHG reduction plans – usually 'net zero' or 'carbon neutral' targets – are not sufficiently clear or credible.
The risk of third party litigation and/or representative action relating to greenwashing is likely to be less significant in jurisdictions such as Hong Kong and Singapore. This is due, in part, to cost and the fact that class action proceedings of this nature are restrictive and uncommon in these jurisdictions. However, it does pose serious risks to companies with operations overseas, especially in Europe and the USA.
The final risk is reputational. This is perhaps the one that is hardest to mitigate. There are many instances of companies and financial institutions facing public criticism on account of their sustainability disclosures, products, services and, in relation to financial services, their involvement in financing transactions.
This is especially relevant in Hong Kong, as a major financial centre in Asia.
In some cases, the basis of the criticism may be unfounded or short of what would be required to bring the matter to litigation. Therein lies the difficulty – the standards required to bring a company's reputation into the public eye are not necessarily the same as bringing a successful action in a court.
All three perils can intersect which will affect the bottom line of many organisations. Greenwashing is becoming more and more prominent, and organisations need to ensure that what they disclose meets regulatory standards at the minimum.