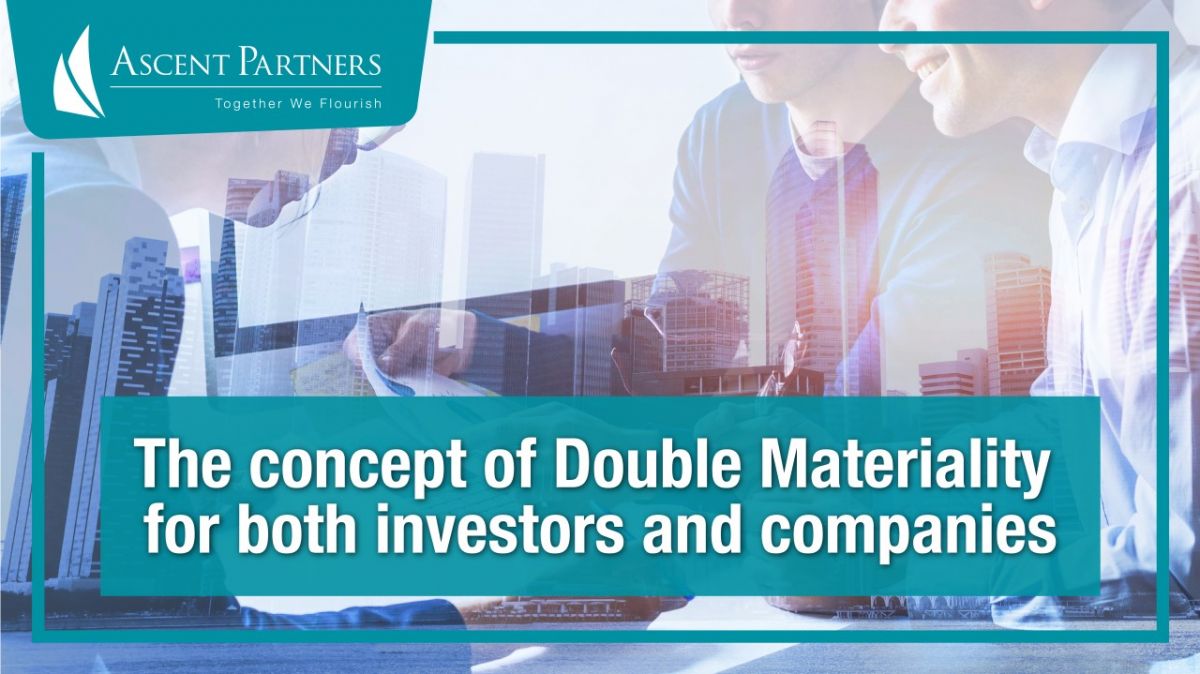 Ascent Partners & Credit Suisse held a sold out Breakfast Briefing on 27 April
Ascent Partners was delighted to welcome John Woods, CIO of Credit Suisse to talk to our full house of 34 invited guests last Thursday over breakfast, in Central.
John discussed how the current financial circumstances are making banks and other lending institutions wary about offering loans – as the current interest rates make loans prohibitive for many companies.
Throughout the briefing, John discussed how Hong Kong companies are at the mercy of the US interest rates, and also currency developments.
As we move towards the middle of the year, John predicted that the current crunch will last for the rest of 2023, with the possibility of a slight improvement in Q4 this year, but John felt that a pivot towards better conditions would not occur before Q1 of 2024.
The morning session was wrapped with a series of questions from the attendees, which kept John on his toes for the remainder of the briefing!
Once again a huge thank you to John Woods from Credit Suisse, the restaurant staff at Mr Wolf, my colleagues who were attending for the first time and aided me throughout the presentation, and the delegates, who all remained riveted to their seats through the morning briefing.
Look out for our next briefing coming this month!