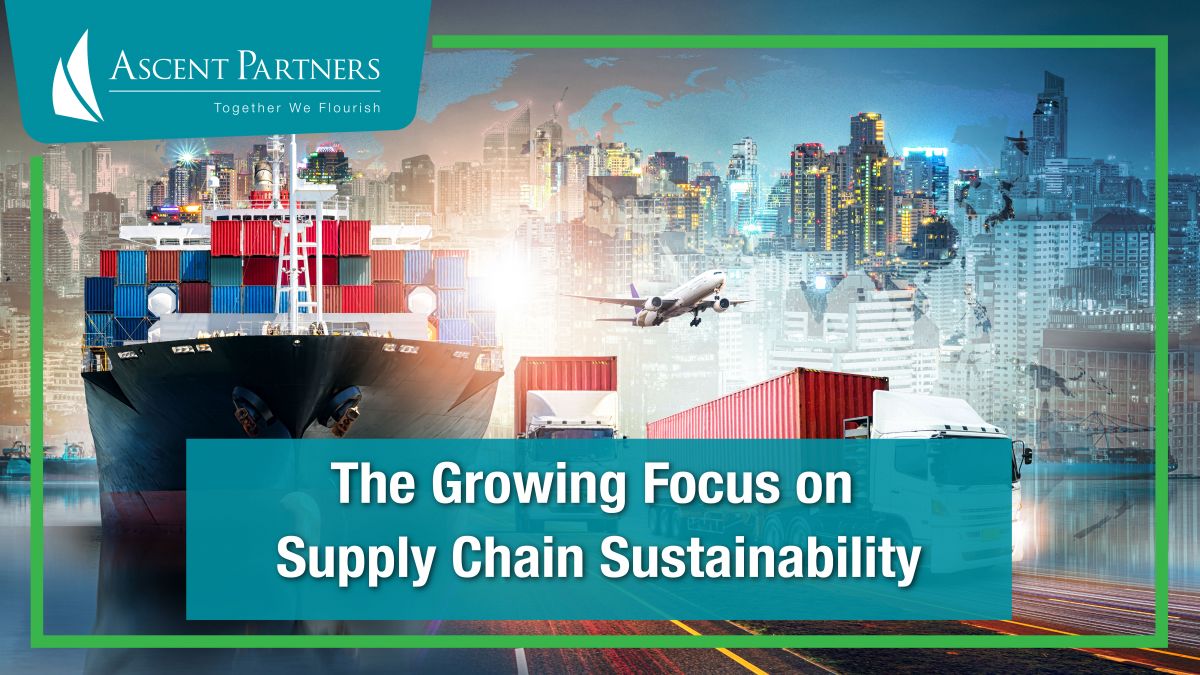 The growing focus on supply chain sustainability
In an EcoVadis June 15 report involving more than 62,000 companies across 159 countries, sustainability performance at companies across all geographic regions, sectors and sizes has improved over the past few years.
Examining 4 core themes including Environment, Labor & Human Rights, Ethics, and Sustainable Procurement, with size categories including small (25-99 employees), medium (100-999 employees) and large (1,000+ employees), the global average score (out of 100)for all companies reached 50.3 in 2022, increasing by 5.5 points from 2018 and 1.1 points from 2021 .
The growing focus on supply chain sustainability appeared evident in the study's results, with the Sustainable Procurement theme seeing the biggest gain in average score over the past year, rising by 1.7 points to 40.6.
Interestingly, it is small and medium-sized enterprises (SMEs) proving the star performer, improving by 2.2 points since 2018 and medium up 2.8 points, compared to just 1.3 point growth by large companies.
Indeed, nearly a quarter of large companies (24%) have Sustainable Procurement scores in the lowest "insufficient" rating level, perhaps hindered by more complex and larger supply chains.
Geographically, Asia-Pacific is lagging badly behind Europe, the clear leader with 55 points average, whilst Asia-Pacific at the bottom of the pile with an average score of 42.4, behind North America (47.9), Latin America & the Caribbean (45.9), and Africa & the Middle East (43.6).
In addition to an increase in overall scores, EcoVadis reported dramatic growth in the number of companies seeking assessments, with a 134% increase in assessments since 2018. According to EcoVadis, the increase in companies comes as "awareness around supply chain due diligence grows and more companies begin to assess and monitor their suppliers."
"Companies who work with their value chain on a ratings and improvement cycle can comply with due diligence regulations and manage risks by helping their suppliers move above the risk zone, as well as enable solid performers to reach more advanced levels that contribute to sustainability, net-zero and other ESG goals. It is particularly encouraging to see companies progress on the Sustainable Procurement theme as it is the most powerful lever available for driving positive environmental and social change", Sylvain Guyoton, Chief Rating Officer at EcoVadis, said.
And it seems that Asia-Pacific has the most opportunities to improve their ratings from the lowest ranked geographical region, as new technologies and regulations come into force.