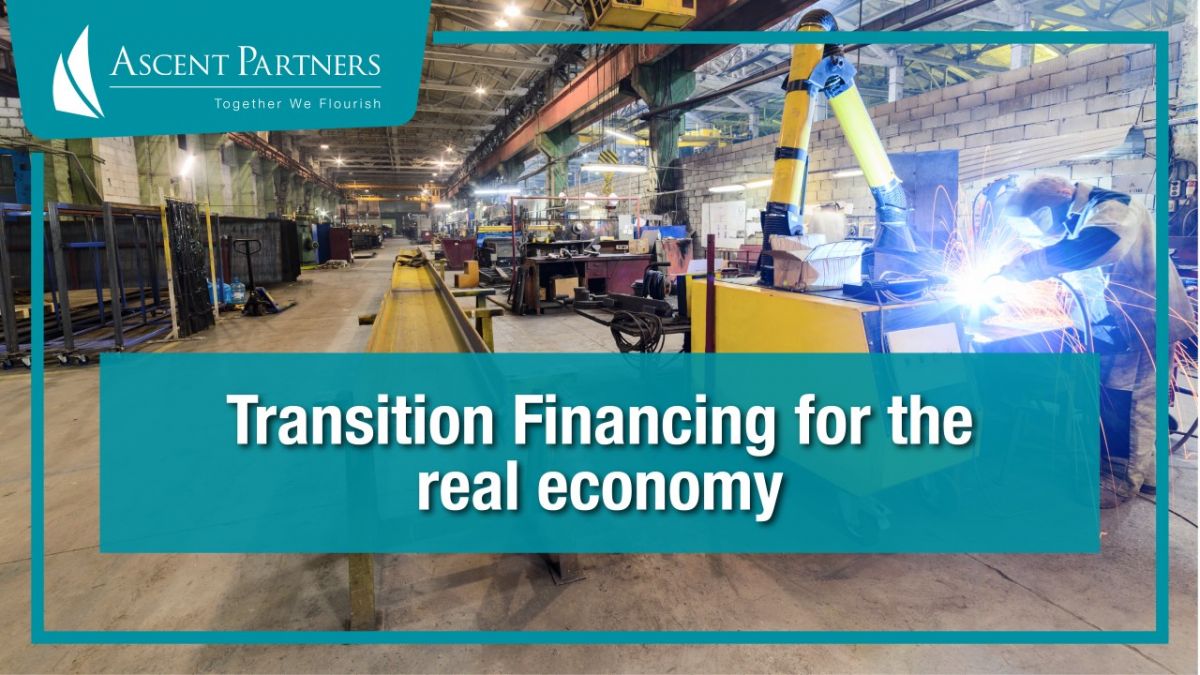 Transition Financing for the real economy
As the world faces a growing triple crisis from climate, nature, and pollution, we need to urgently align financial flows with sustainable development.
During a one-day conference in Singapore on September 21, over 400 virtual and in-person guests heard from leading financial and industrial leaders stressing the need to act now.
"The financial sector must bring heightened awareness to issues of sustainability, whether through funding of research and development of low carbon solutions, or supporting businesses in their green transition", Grace Fu, Minister at Ministry of Sustainability, Singapore observed.
These challenges affect all economies, but in particular, there is a growing divergence between developed and emerging markets.
More catalytic capital and finance tools are required to energise capital to fund projects and share the political and financial risks inherent in investing in emerging markets.
With climate change a real risk today and in the future, the need for financial institutions to help "old world" businesses transition to more sustainable business practices is an unprecedented challenge because it is about restructuring everything.
"It is remaining industry, reimagining our energy systems, mobility, the built environment and food systems. But it is also a fantastic opportunity as it will drive new businesses and innovation," Steve Howard, Chief Sustainability Officer of Temasek, Singapore, reflected.
All this will not come cheaply. According to an estimate from The International Energy Agency, the world need over US$1 trillion a year in clean energy investment by 2030 to achieve net-zero emissions by 2050.
This figure far exceeds the resources allocated by governments around the world. Private sector finance in conjunction with public sector finance holds the key to unlock this potential.
And this potential is where opportunities lie, not just for financial institutions but also for companies to help move forward towards low-carbon economies.
Risk perception needs to be urgently addressed when addressing sustainable finance, as high risk perceptions equates to higher premiums, increasing the cost of capital and thereby delaying the transition into a sustainable economy.
"Green Finance and sustainable investment need to be at the forefront of a global economy facing years of climate and financial uncertainty", concluded Mike Ng, Head Sustainability Office, Global Wholesale Banking, OCBC.
If it is not, the hopes of achieving the COP26 goals seem ever further away.